Pricing
Prices below are for one model portraits. Every extra model increases the price by 15%. Prices include 20% value-added tax.
Tell me if you want to have a background for the portrait. The price for the background depends on the amount of details.
The final result depends on the quality of the reference photos, I do not accept shaky or pixelated pictures! Pricing may vary depending on the complexity of the reference photo.
Price does not include mounting, framing nor shipping.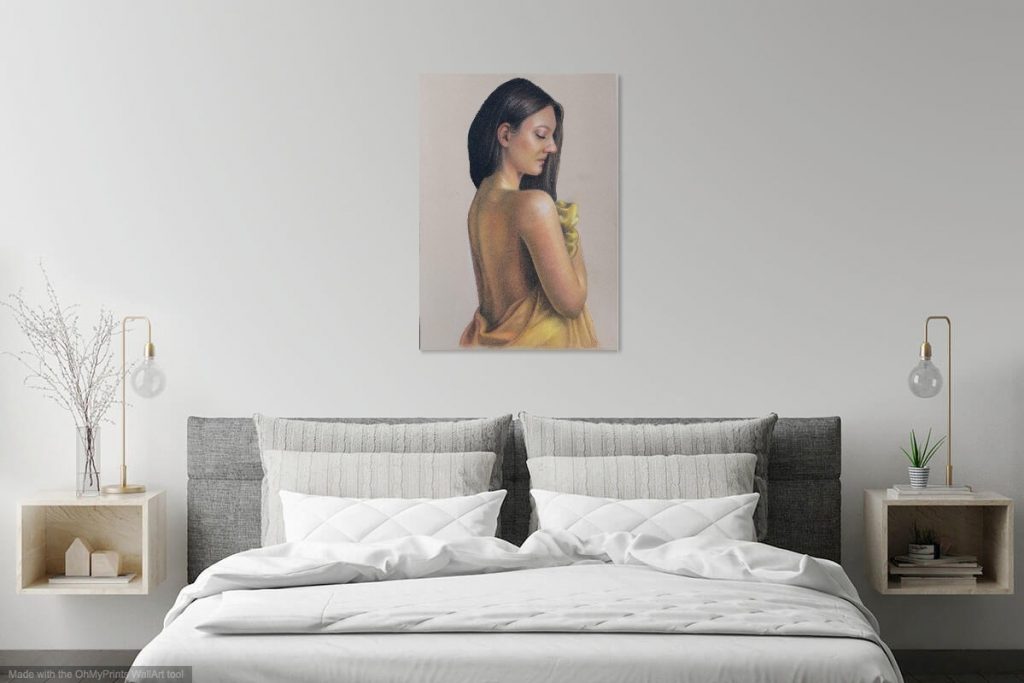 Soft pastel
| | | |
| --- | --- | --- |
| Size of the portrait | Recommended frame size | Price per single portrait |
| 20 x 30 cm (~A4) | 30 x 40 cm | 95 € |
| 30 x 40 cm (~A3) | 40 x 50 cm | 145 € |
| 40 x 50 cm (~A2) | 50 x 70 cm | 240 € |
| 40 x 60 cm (~A2) | 60 x 80 cm | 265 € |
| 50 x 65 cm (~A2) | 70 x 90 cm | 325 € |
| 50 x 70 cm (~A1) | 70 x 90 cm | 350 € |
Offered background colours
If you wish a special background colour of your portrait I offer you two Standard and three Extra colours displayed in the grid below. By default I work with Standard colours – Light Grey and Light Blue. Those are usually in my stock in all offered formats. They represent neutral and cold colours and provide nice contrast for model's skin which is usually in warm tones.
Choosing an Extra colour (Sienna, English Red, Permanent Red or others) might affect the final delivery as I will need to order them. If you wish to have the background in one of Extra colours, just write me a short note with the colour of your preference while ordering your portrait.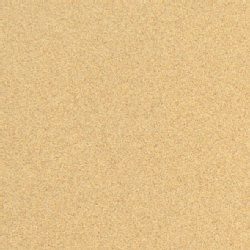 How to order a portrait painting
Choose a good reference photo

The reference photo should be of high quality. No shaky or pixelated picture. Preferably with one single light source and visible light in pupils. Contact me if you need help.

Choose a preferred size

The price may vary depending on the size, amount of details of the model and/or chosen background.

Choose a background

You can choose from Standard or Extra colours if you wish simple one colour background. If you wish something more complicated, contact me or let me a note in Order form.

(Optional) Choose shipping

This step is optional but as long as you cannot come to Mulhouse, France in person to pick up your commission, please let me know your address so that I can calculate the shipping price.

(Optional) Choose a frame

I offer standard frames in different formats in reasonable prices so if you don't want to bother with framing services after arrival of the commission, this is a smart choice.

Send the order

I will contact you in 24-48 hours. The price may be adjusted according to the ordered services.

Payment

You will be asked to pay the half of the price first. Before finishing the piece I will send you a photo of the portrait for review. When you will be satisfied, you will be asked to pay the rest of the price before sending the final piece.
If you would like a more bespoke piece which is not listed here i.e. a set size,
then please contact me and you will receive a response within 24 hours
Please refer to the T&C page prior to ordering.